ประวัติแบรนด์ / Brand History

About Sailstar
Based in Shanghai Comprehensive Industrial Development Zone and invested by international investment group Morningside, Sailstar Machinery covers 180,000 m2of land area and with over 400 employees. Since its transformation from a dockyard to laundry machine manufacturer in 1986, Sailstar has experienced remarkable development and now become the leading industrial laundry machine manufacturer and service provider in China. Today, Sailstar has been approved by ISO9001:2008, ISO14001:2004 and will continuously provide reliable and environmentally friendly products to worldwide customers.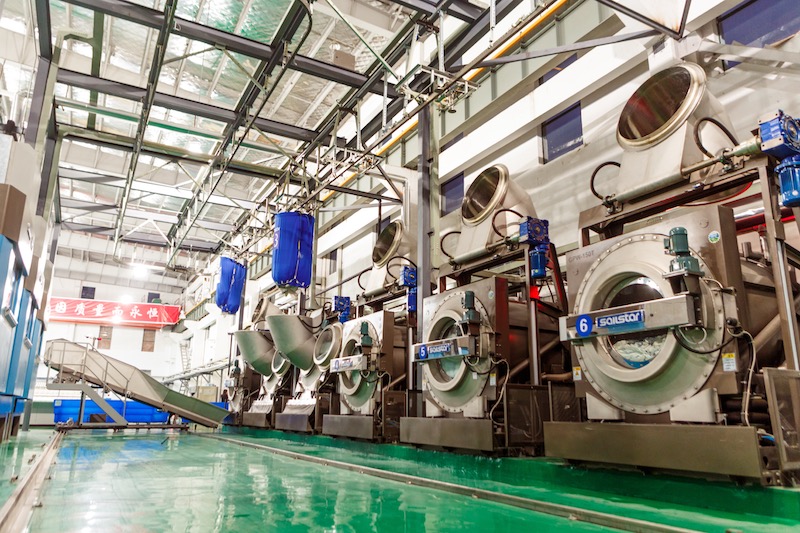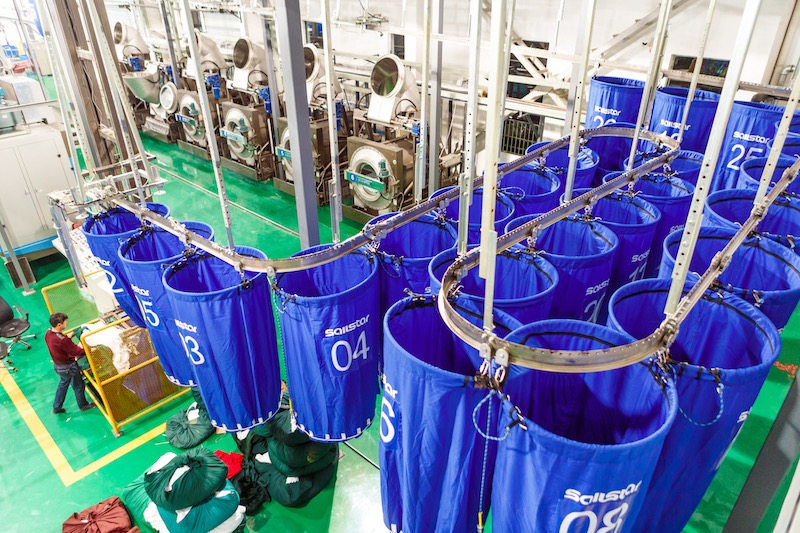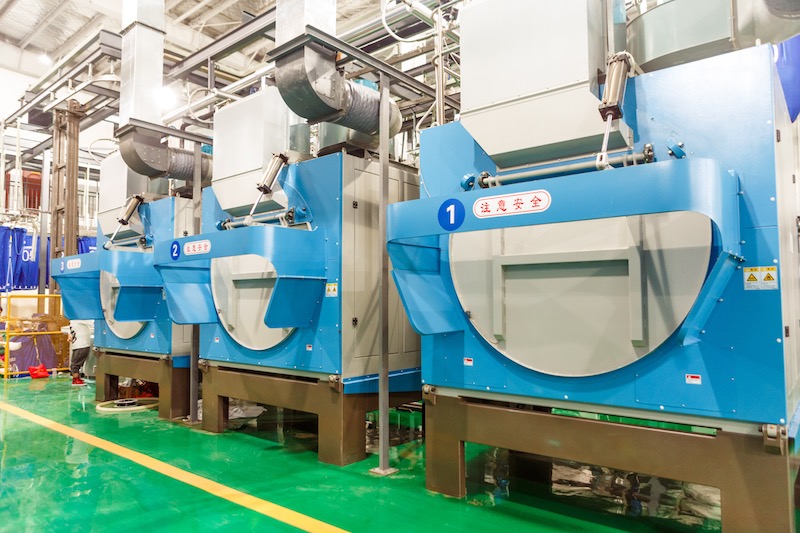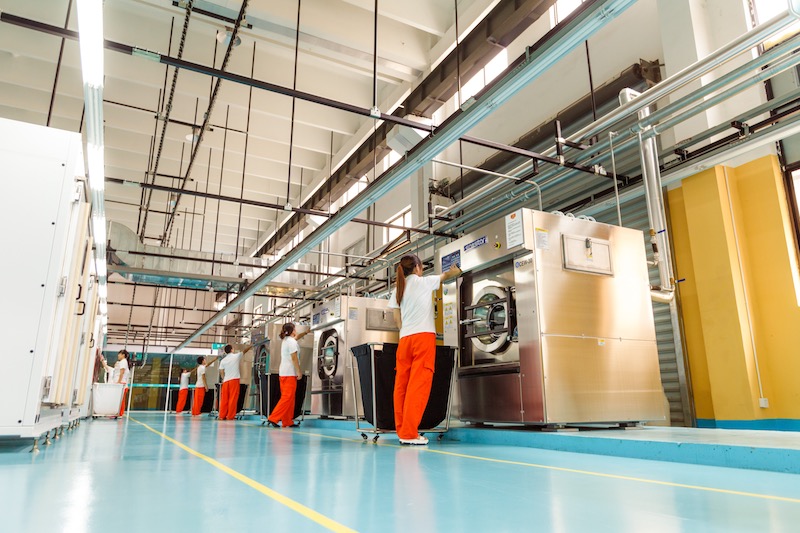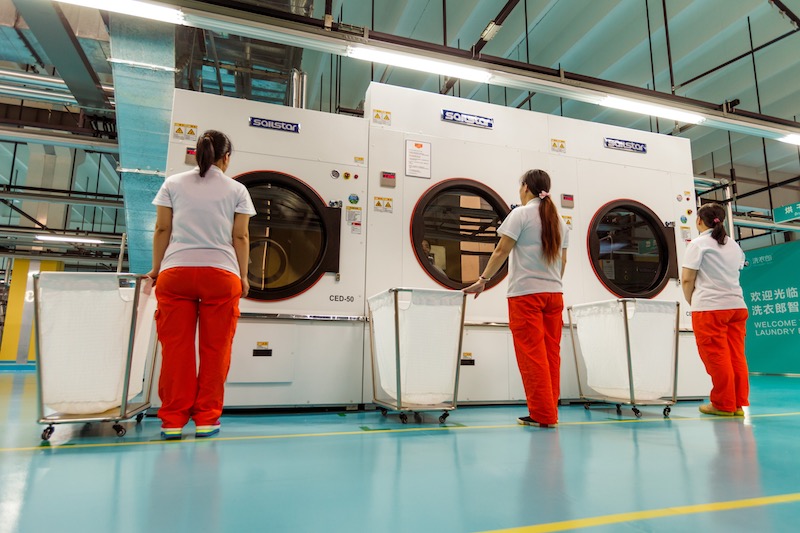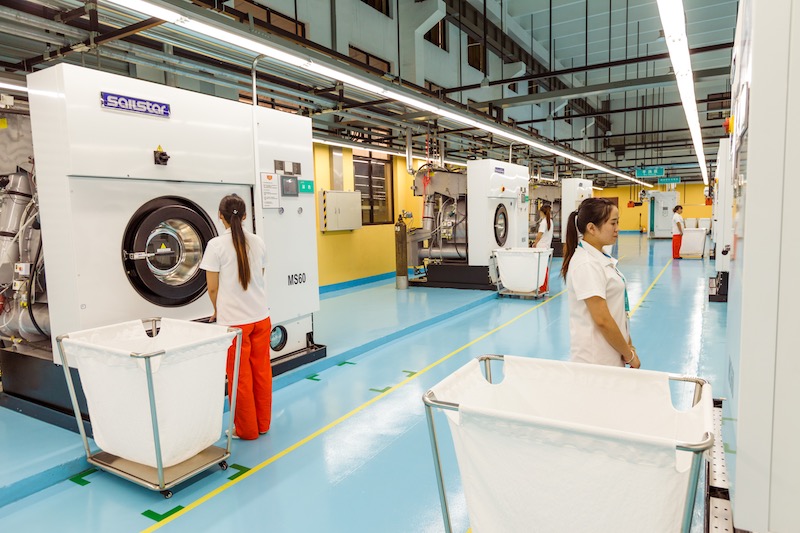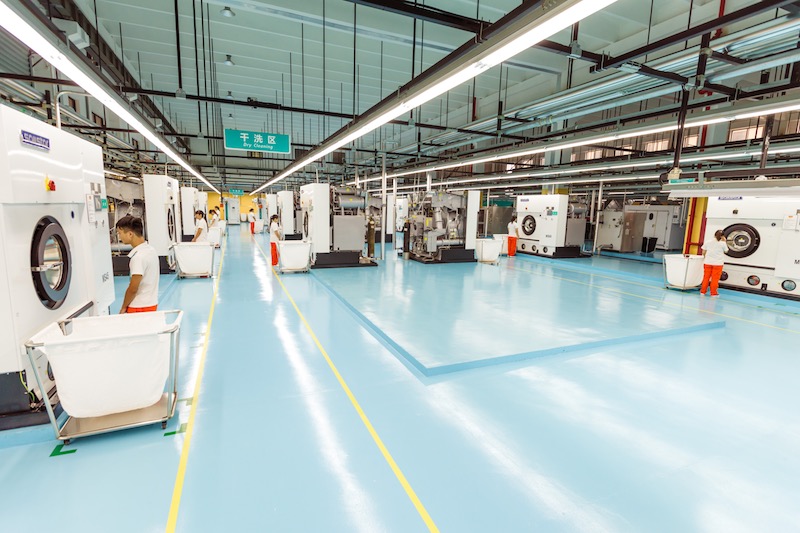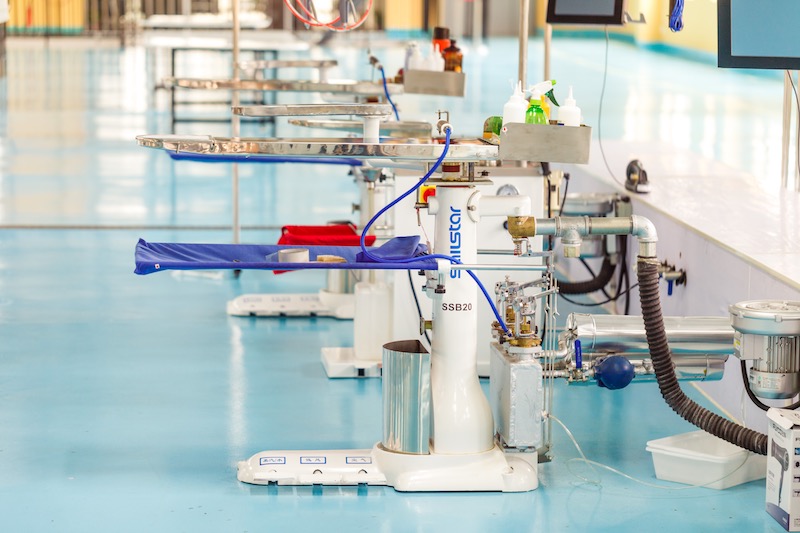 R&D and Manufacture
As a municipality-level technical center, Technical Center of Sailstar is the R&D base of Sailstar Group, located in the head office of Sailstar Machinery, with the land area around 1000 m2.
Central Laboratory under Technical Center is capable of performance and durability tests on 20 devices simultaneously. Equipped with the most complete testing instruments in China's laundry industry, it is able to conduct various tests on mechanical performance, electrical performance, vibration, heat energy, environmental protection and safety of the products.
Every year, Technical Center takes up the R&D tasks of tens of products, most of which are developed independently, and the others are developed under collaboration with established foreign companies in the laundry industry. For example, it has successfully developed a CO2 dry-cleaning machine with Hughes, USA; and a multi-solvent dry-cleaning machine with Bowe, Germany.
Currently, the workshops of Sailstar Machinery cover the total area of over 40,000 m2, consisting of approximately 300 front-line operators, tens of large and advanced machines include AMADA digital laser cutter from Japan, digital turret punch, digital bending machine and digital sheer cutter, digital lathe, digital flame/plasma cutter and double-acting hydraulic sheet stretching machine.
Achievements
Sailstar commits to provide customers with a wide range of world-class, quality and reliable products including: washer, dry-clean, dryer, ironer, folder, finishing and green automated system, timely and superior services and complete solutions. By far, Sailstar's customers have covered more than 30,000 dry-cleaning shops and 10,000 institute users. In addition, about one third four and five star hotels in China have become Sailstar's customers.
Internationalization Stage
Since 2000, Sailstar Group gradually expanded its market to the rest of the world, and later founded Sailstar USA. By right of Sailstar's famous awareness in China, Sailstar and Kannegiesser established strategic partnership. As Kannegiesser's exclusive distributor in China, Sailstar deals with its whole series laundry equipment. With its worldwide network, Sailstar is able to improve its knowledge of the global market and to learn cutting-edge technologies, and from that, accelerates its new product development which facilitates on building up Sailstar brand awareness around the world.
Other than China market, Sailstar products have also penetrated into USA, Russia, United Kingdom, Australia, New Zealand, Spain, Japan, Turkey and other developed countries.
Continuous Development
With the intention of maintaining leading position in China, in each year, Sailstar invests a huge amount of time and efforts on product research, service upgrading, staff training, and channel construction. By doing so, Sailstar commits itself to deliver maximum value to customers.